About
FranchiCzar
Learn more about our company and our simple, uniquely integrated approach to franchise software and services.
FranchiCzar Is More Than Just Software
Only FranchiCzar brings together world class franchise software together with a suite of services designed to scale your franchise. From consulting, to development, to marketing, and much more, our team of franchise experts are ready to help you grow.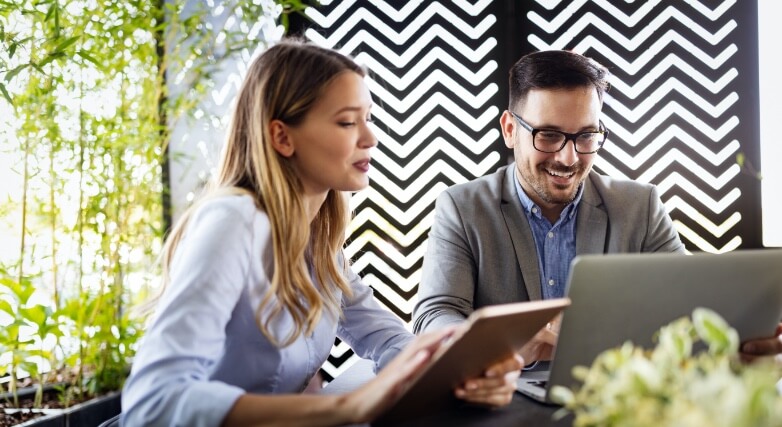 A wide range
Who We Help
From startups to established franchise brands, FranchiCzar supports franchisors of all sizes and verticals in the United States, Canada, United Kingdom, Australia, and beyond.
Why We're Here
Mission: To empower franchisors to succeed by providing the best franchise software and services in one place.
We know firsthand how hard it can be to simultaneously scale and manage a franchise. FranchiCzar provides the suite of software and services that we wish we had on day one as we built a multimillion-dollar, industry-leading franchise brand. We call it Franchising as a Service.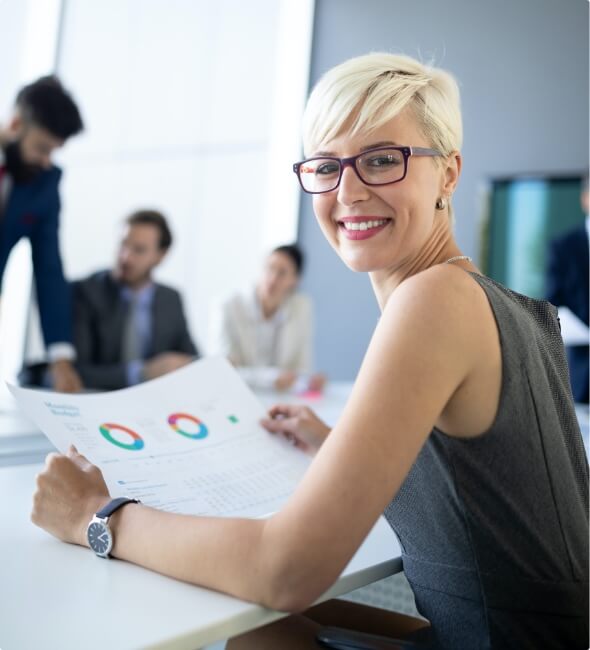 Our
Principles
Partnership
Our team is your team. We are invested in your success.
Passion
We love franchising and are passionate about helping your brand thrive and grow.
Value
Your franchise deserves easy to use, world class software and services without breaking the bank.
Openness
We believe that transparency and open dialogue lead to the best results.
Our
Team
David Graham
Chief Executive Officer
Marty Flanagan
Vice President of Franchising
Nick Brittain
Vice President of Product
Andy Giefer
Director of Marketing
Eduardo Matos
Creative Director
Victoria Quach
Director of Administration
Ammy Song
Creative Services Director
Want to
Learn More

About FranchiCzar?