Vendor
Network
Plug in to a network of vetted vendors that are ready to help your franchise thrive.
Work with the Best
Fast track vendor rollout and rest assured that you're working with the right partners through FranchiCzar's trusted network.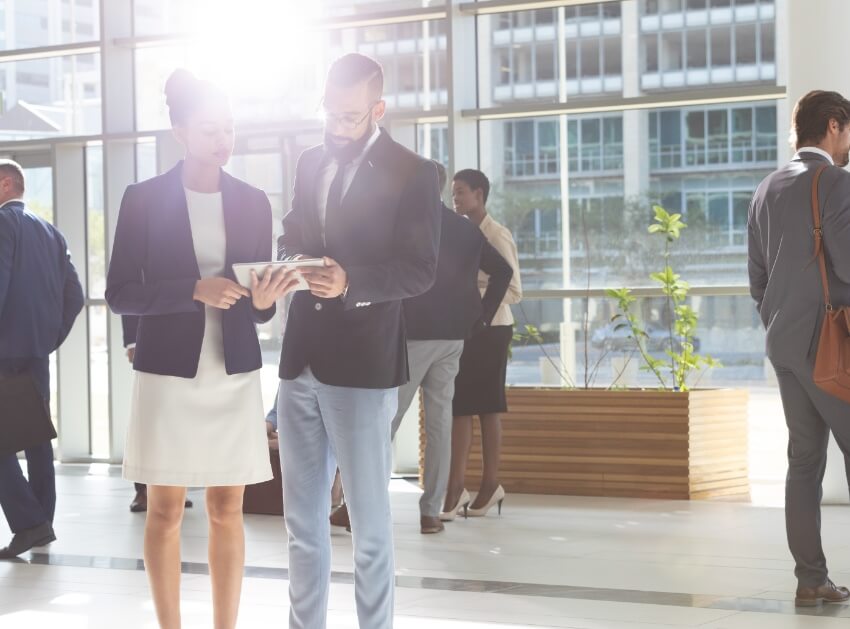 READY FOR GROWTH
Vendor Network Services
A great vendor network is the backbone of your ability to expand rapidly. Our vendor relationships (and their rebates offered) have already been vetted, setup, and are ready to earn your business.
Trusted vendors with a strong reputation in customer service.
Invoicing franchisees is tracked in our system.
ACH payments to vendors are handled in our system.
Rebates are automatically deposited into your checking accounts.
Franchisees have a chance to rate every transaction for accountability and on-time delivery.
Vendors can chat directly with franchisees and staff in the system so that everyone is in the loop.