Franchise
Marketing
More leads, more customers, more franchise growth
Your Marketing Partner for Franchise Growth
Attract high quality franchisees and customers with our team of marketing pros.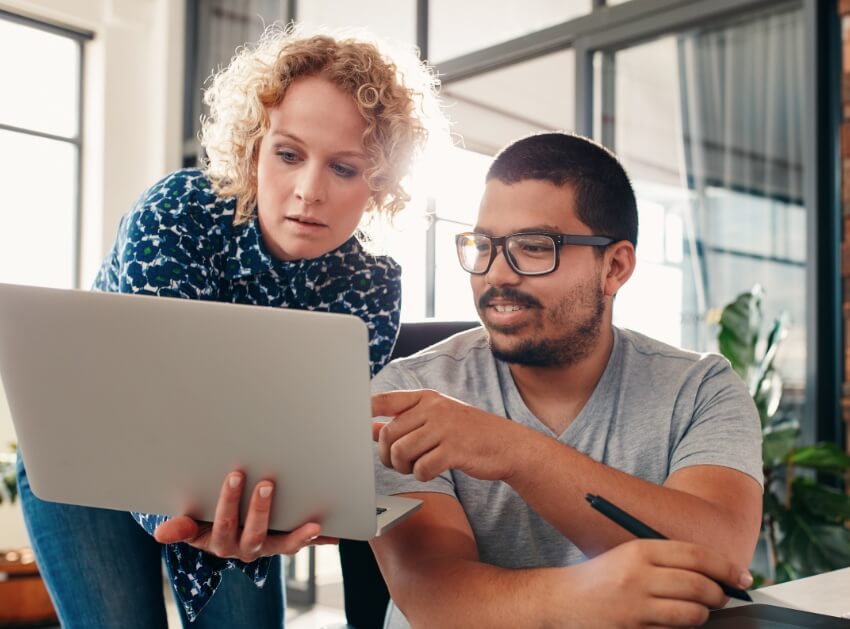 GENERATE LEADS & CUSTOMERS
Digital Franchise Marketing
Digital marketing should be a cornerstone of every franchise's marketing strategy, but it can be costly and wasteful without the right approach. Whether your goal is to acquire new franchisees or new customers, the FranchiCzar Digital Marketing (FCDM) team has the expertise to help you grow.
Franchise development advertising
Customer acquisition advertising
Social media advertising
Search engine advertising
Display advertising
Retargeting
Custom audiences
Custom landing pages
Search engine optimization (SEO)
Local listings management
Brand analytics and reporting
BUILD YOUR BRAND
Design & Branding
You've worked hard to build a great franchise, but without the right branding and design, it could fall flat. The FranchiCzar design team will help you create a brand that reflects your vision, tells your story, and projects the right image to your audience. Whether it's a simple refresh or a full rebrand, we are here to help.
Logo design
Brand identity
Graphic design
Collateral design
Website design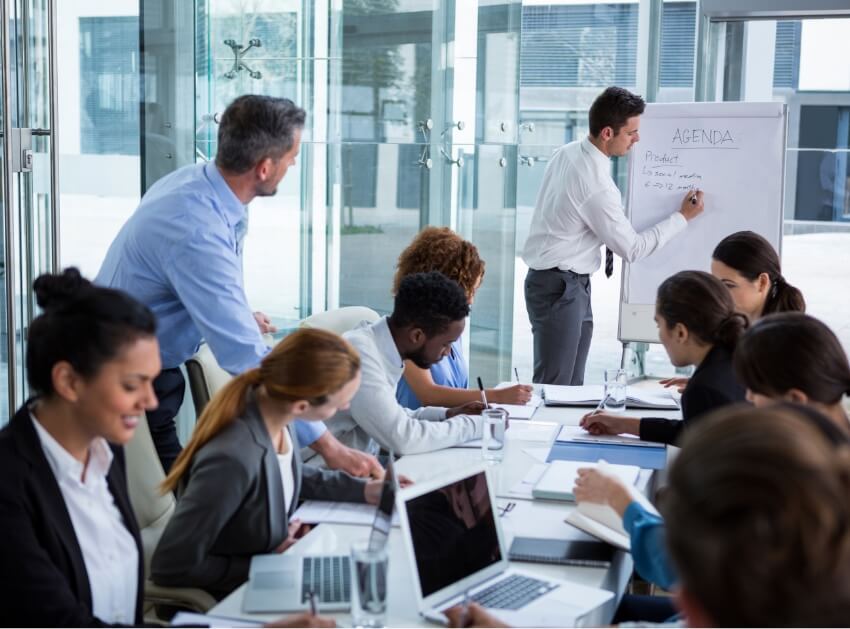 APPLIED KNOWLEDGE
Strategic Franchise Marketing Services
Need guidance on your marketing strategy, messaging, or competitive landscape? Tap into a deep well of franchise marketing knowledge at FranchiCzar. We deliver insights and strategic services that lay the groundwork for thriving franchise brands.
Marketing consultations
Competitive analysis
Key message development
Marketing strategy