Franchise
Development
Get more high-quality franchisees faster.
Gain
More Franchisees

Minus the Huge Fees
Growing your franchise shouldn't mean paying massive commissions. FranchiCzar partners with you to boost franchise sales with a reasonable flat fee, so you can continue to grow your business.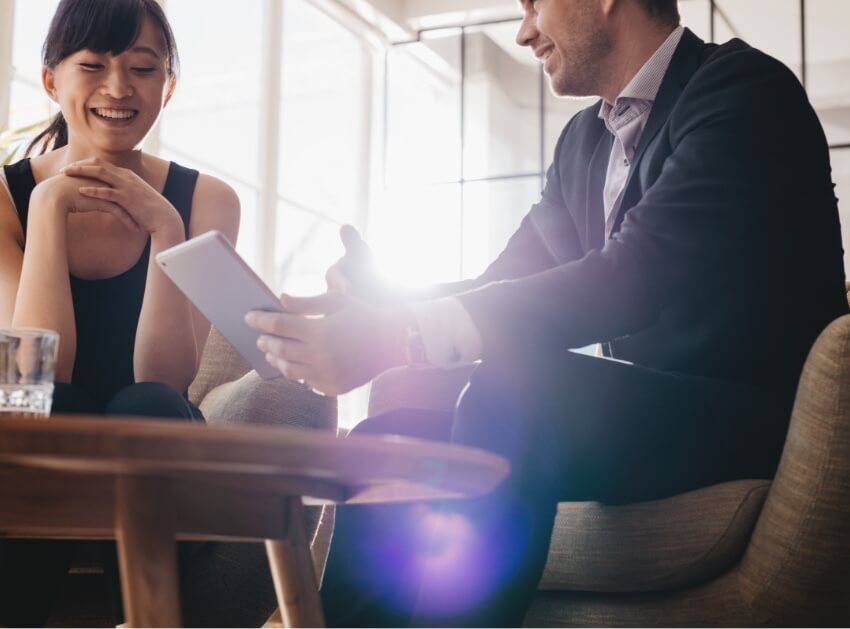 WORK WITH THE BEST
Franchise Development Services
Let FranchiCzar be your partner in new franchisee growth so you can focus on your core business. Our development services work best in tandem with our marketing services for lead generation.
Flat fee commissions
Expert development team with decades of success
Prospect follow-up, vetting, and nurturing
Sales process development
Live events / discovery days (virtual or in-person)
Custom development solutions