Franchising

Software
The only software you need to keep your franchise running in top form.
Manage Your Franchise Like A Pro
Carry out your mission critical tasks minus the stress with FCOS.
DO MORE WITH MAPS
Territory Mapping
Tracking your territories accurately is one of the most important things your software needs to do. But what if your maps could show you more than just the boundaries? FCOS goes beyond the basics with valuable mapping your team will love.
Regional sales
Potential territories
Territory statuses
EXTEND YOUR REACH
Corporate Alliances
We have established relationships with hundreds of companies that want discount and premium memberships with brands of all kinds. Step into a network of potential clients and customers with little effort or upfront work.
Tap into a vast network of trusted employers across the country.
Effortlessly reach hundreds of thousands of employees at top companies.
Generate awareness, goodwill, and sales through special offers and memberships.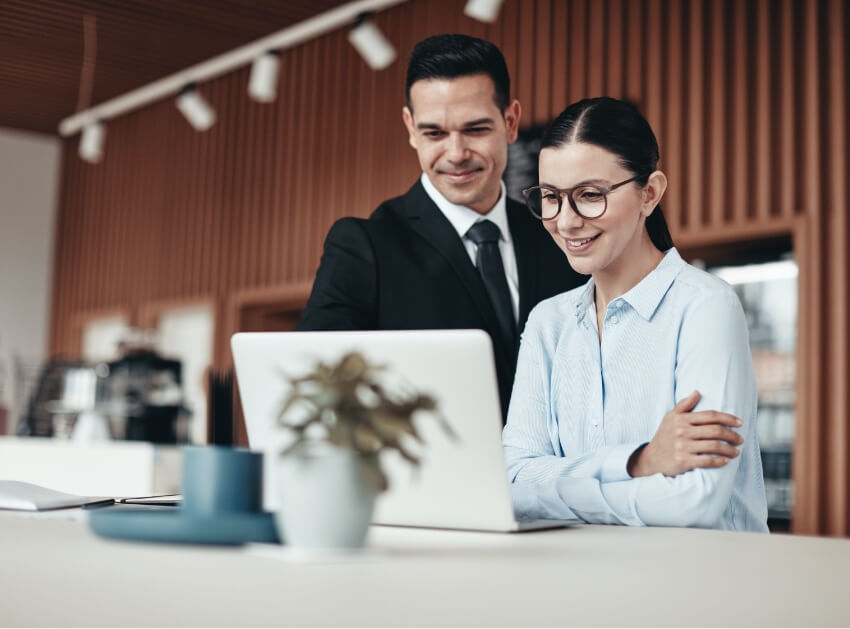 TRACKABLE ZEE LEARNING
Education & Accountability
Ensuring that your franchisees are continuing to educate themselves has always been a daunting and hard to track. That's why we designed an education platform that is flexible enough to fit with any new franchisee training or continuing education program.
Display the content in a way that makes sense for your team to consume it easily.
Fully customizable input like multi-selects, single-selects, fill in the blanks, essay, and even code.
Track attempts, wrong and right answers, and easily adjust to see better performance from your programs.
Supports embedding videos from YouTube, Vimeo, and Wistia.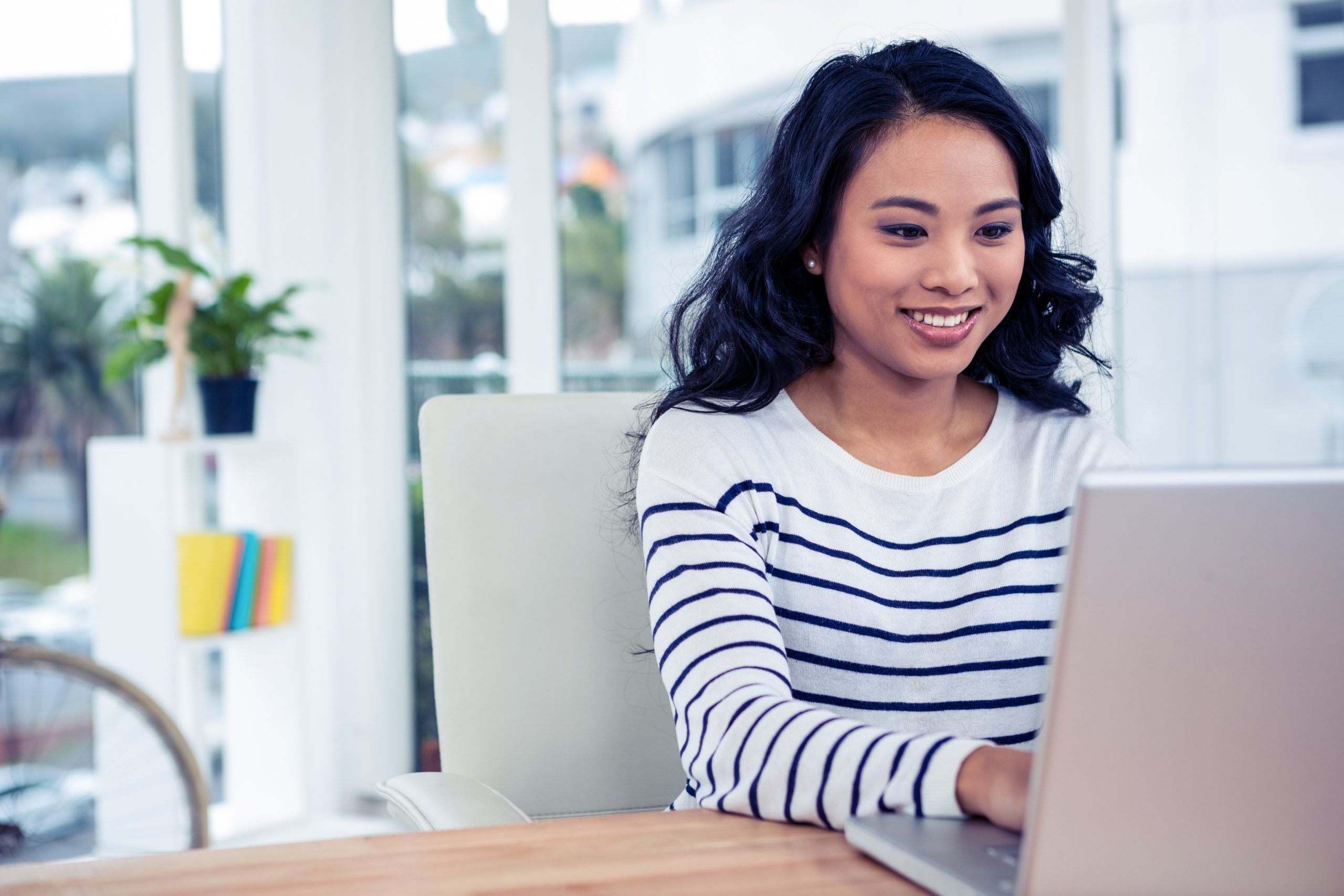 KEEP EVERYONE INFORMED
Announcements & Alerts
You have vital updates to share, but how can you ensure that your busy franchisees see them? FranchiCzar gives you the ability to put important information in front of your network – within the platform that they use every day – so they're always in the know.
Push announcements instantly or schedule
Make announcements required or passive
Include links to additional information
View past and unread announcements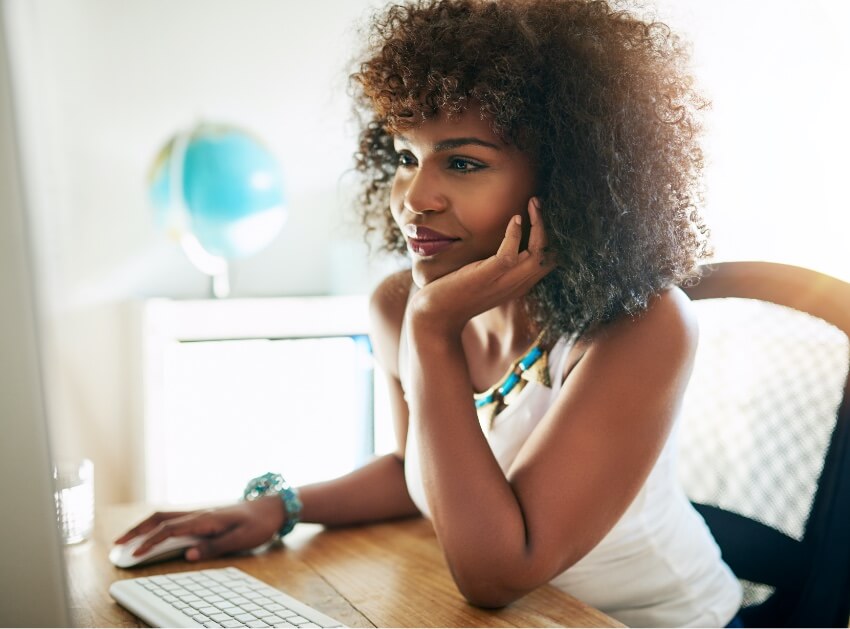 STAY ON TRACK
Checklists & Timelines
The faster your franchisees open their location, the more money everyone makes. That's why we've built a system to track every step of the lifecycle of your locations and area development agreements. Nothing gets missed when all of the steps are clearly defined and everyone knows where the location is on the timeline.
Timelines can be offset from a proposed start date or the signing of the franchise agreement.
Tracks with your FDD and can be changed according to the changes made to the FDD annually.
Each checklist item can be a simple on/off or a 5-star rating.
Your staff can communicate with franchisees with a checklist to guide conversations and keep everyone on the same page.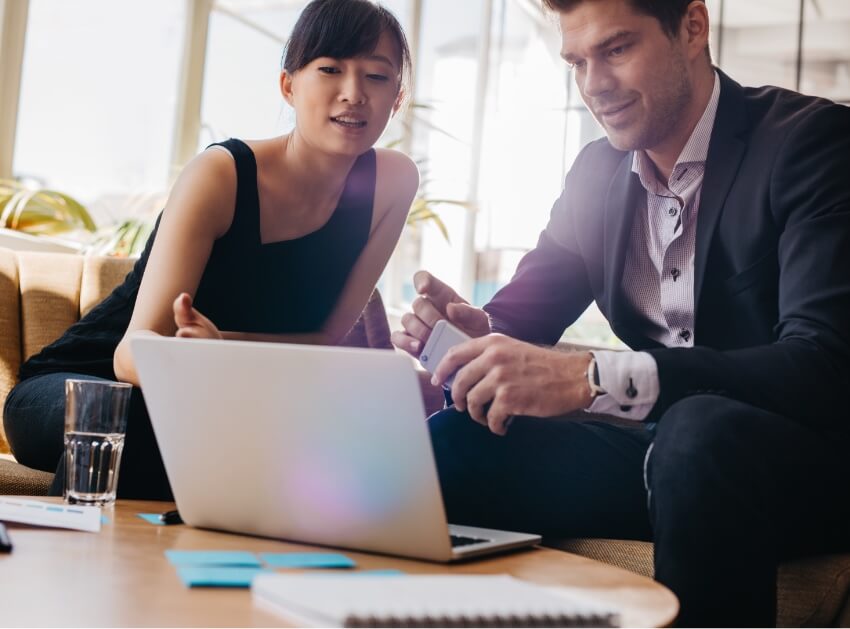 INSPECT WITH CONFIDENCE
Field Inspections
Coming soon. Please contact us for details.
When you take the time to go into the field and inspect a location, you need to know that you've remembered everything. Our inspection platform is part of the Checklists and Timelines system that your onboarding team will already be familiar with.
Schedule visits and confirm with franchisees.
Create a visit timeline template and the system will automatically propose dates for potential visits that match both schedule availabilities.
Send notifications and follow up reports to franchisees based on feedback and results.
Never forget an important inspection item again.