Franchise
CRM
Comprehensive customer relationship management software built for scale.
A
Smarter

Way to Manage Every Lead and Customer
Capture, automate, engage, schedule, and convert from one easy to use platform.
CONVERT MORE
Lead Management
Offering the ultimate in flexibility, our lead management software is packed with intelligent features that both your franchise development team and your franchisees will love.
Automate lead follow-up and efficiently nurture leads with our fully customizable automation engine.

Apply custom fields and generate custom lists at every level of your organization.

Easily email, text, chat, and call all of your leads with fewer clicks.

Keep convenient document repositories for every franchisee, facility, and customer.

Customize your exports and imports to work with your business partners more easily.

Bulk updates and edits of custom fields saves you time and makes adding new fields easy.
TRACK EVERYTHING
Email
Easily send and track all emails that flow through your system with our exclusive "no-plugin" email tracking engine. No other system gives you the scalability and guaranteed tracking without complicated installs or system updates.
Email templates and attachments work with our automation platform to send emails at the right time.
Integrate your preferred digital signature provider to easily send formatted emails requesting important signatures.
Get notifications when leads read your emails and quickly reach out to them while you are on their mind.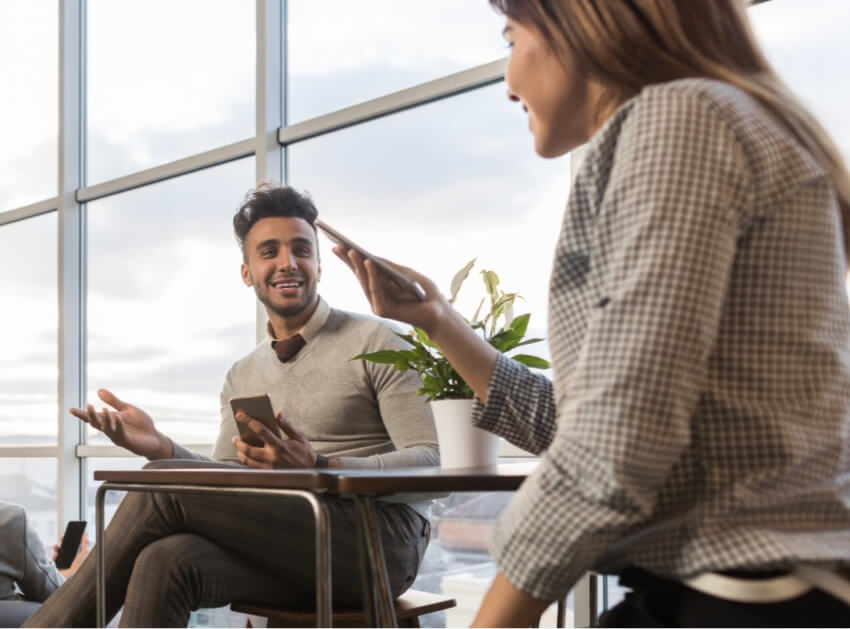 SPEAK THEIR LANGUAGE
Chat & Text
If your leads and customers prefer text or chat over emails or phone calls, FCOS has you covered. Our integrated chat system that elevates text messages and chat to a whole new level.
Add chat to your website and communicate with prospects directly.
Build automation engines that engage with leads and customers regularly.
Confirm appointments via text to ensure a higher show rate.
Get a custom phone code to ensure compliance with SMS laws.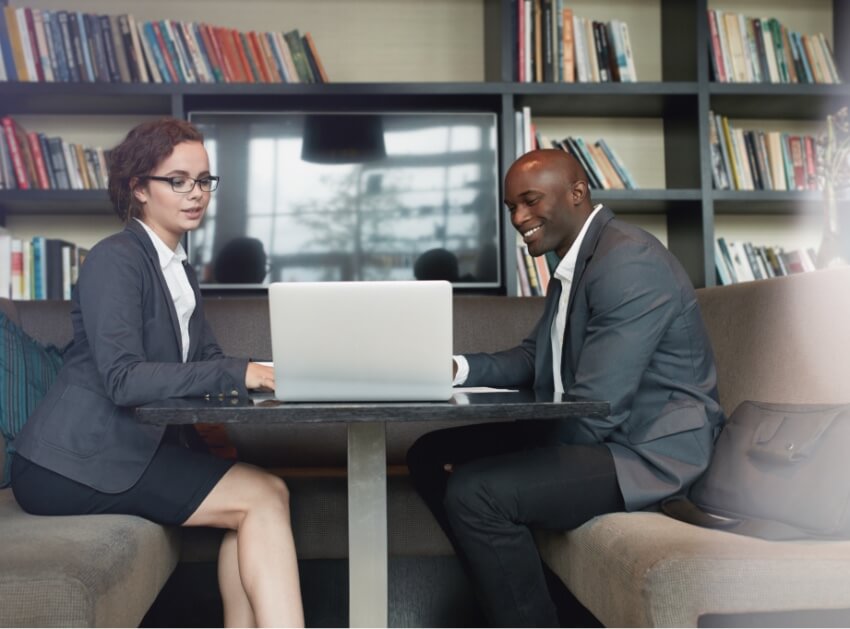 EMPOWER YOUR LEADS
Scheduling
When you enable your leads to find a time that works for them, you're putting the power in their hands and ensuring a better experience for them. Our scheduling engine works with every major platform and automatically integrates with your calendar apps of choice, such as Outlook.
Leads and customers can schedule their own in-person, phone, or online meetings with your franchise development team or franchisees.
Automatic appointment confirmations and reminders sent via email and text messages that are fully customizable.
Automated rescheduling with a few clicks to increase your show rate.
Built using your existing technology, when possible, so there is no need to switch providers.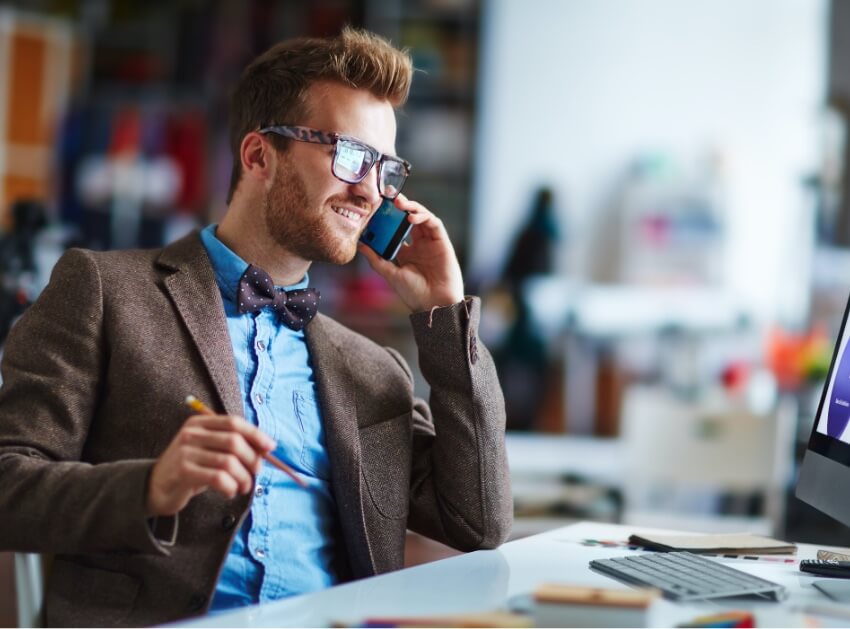 CALL, TRACK & RECORD
Telephony
The telephony package is included with FCOS and works out of the box with most VOIP providers. Even if you don't have a VOIP phone system, FCOS lets you use any phone to easily call and record conversations with franchisees and leads.
Automatically log calls made from your landline against the lead and customer records for reporting purposes.
Record calls initiated in FCOS for training and record keeping.
Configure the automation system to automatically connect to your leads when you designate that you're available for calls.
Call directly from your computer or any phone from the website.
Certain features are in development or coming soon. Please contact us for details.